Skip to Content
Routine Car Maintenance Service in Millersville, MD
Maryland Muffler Provides Complete Car Maintenance Services
A vehicle is one of the most significant investments you will ever make, so be sure yours is in pristine shape. By receiving routine maintenance services, you will improve your car's efficiency, increase its longevity, and enhance your comfort. Drivers throughout Millersville, MD and the surrounding area have trusted Maryland Muffler for maintenance services since 1981. We will treat your car like it is our own. Every time you leave our garage, you will have peace of mind that your vehicle is capable of safely getting you and your loved ones wherever you need to be.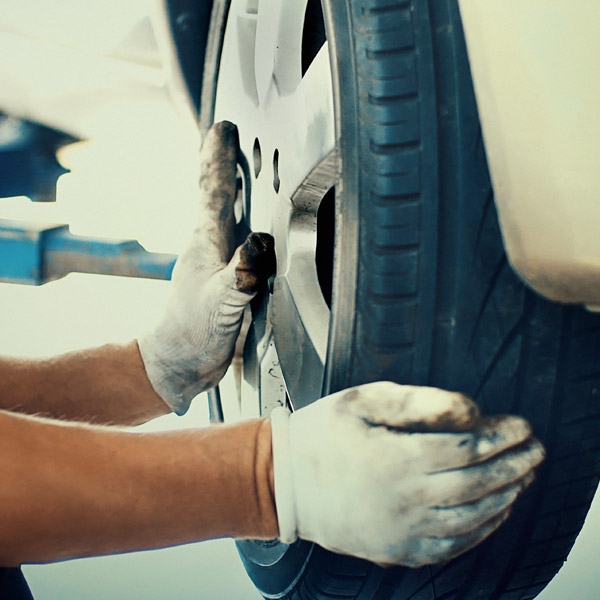 Our Experts Can Enhance Your Engine's Efficiency
Each of our highly-trained technicians has extensive knowledge of foreign and domestic car engines. If the "Check Engine" light suddenly appears on your dashboard, there is likely something that needs attention under the hood. The Maryland Muffler team will address whatever the issue may be and repair it quickly using high-quality parts and products. And we are more than capable of keeping your engine running like a well-oiled machine. Visit us every 3,000 miles for an oil change to lubricate your moving parts and protect your engine from heat, grime, and wear. Allow us to take care of your engine so that it can take care of you.
Let Us Rotate Your Tires for an Even, Smooth Ride
No matter how high-powered and efficient your engine is, you will not go far without reliable tires. For optimal performance, you should rotate your tires every six months or 6,000 miles, whichever comes first. But such a chore is difficult to accomplish in your driveway. Let Maryland Muffler complete it for you quickly and painlessly at our garage in Millersville, MD. We will put your car on a lift and rotate your tires in no time, ensuring a smooth, even ride for the next 6,000 miles.
We Can Handle Routine Maintenance of All Varieties
Regardless of your car's make, model, age, or issue, Maryland Muffler can provide routine maintenance to get you back on the road in a hurry. If your battery dies, we can replace it. If you need to repair belts or other moving pieces, our technicians can do that, too. If you simply need additional fluids, our team will top off your reservoirs. Visit us in Millersville, MD for any routine maintenance need today.
Free Estimates & Discount Prices Available