Skip to Content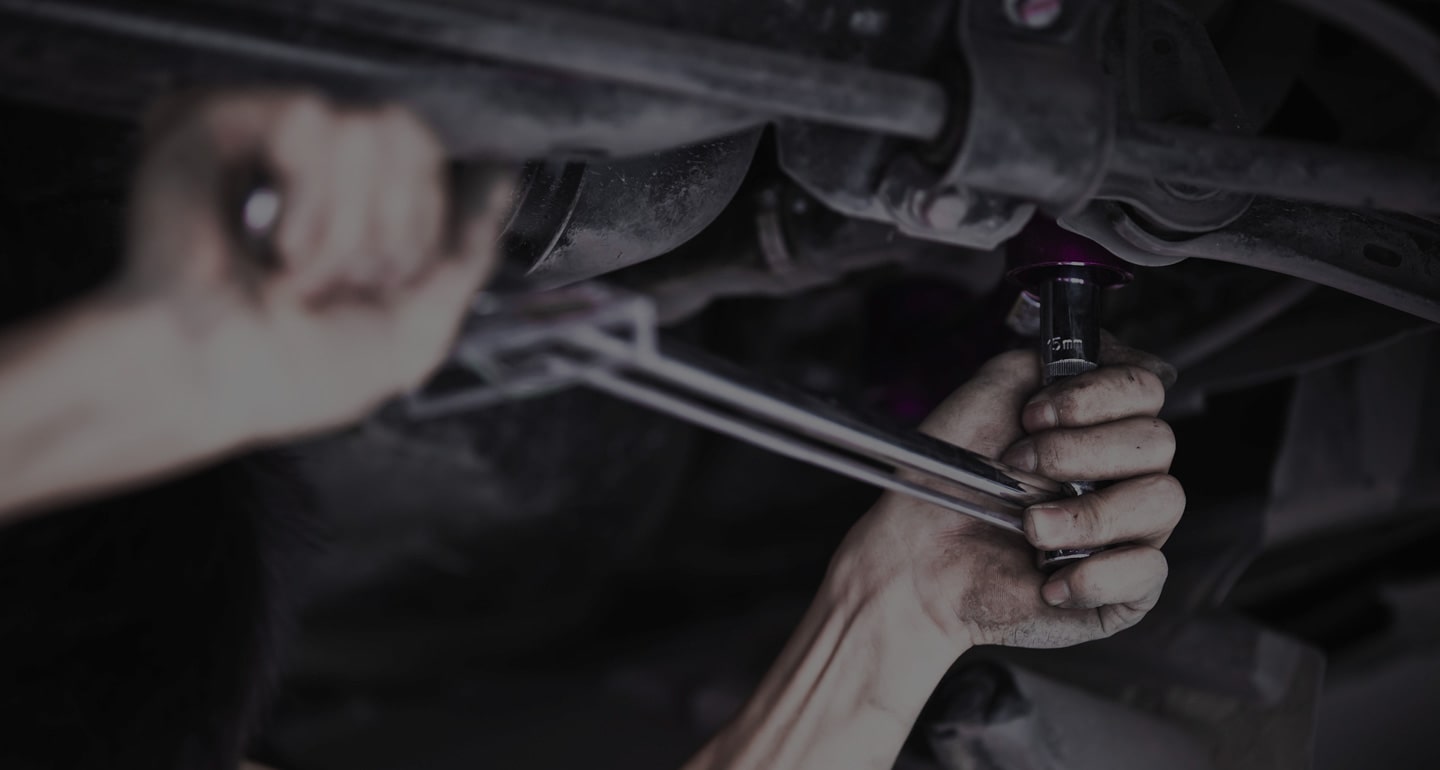 Maryland Muffler: Millersville's Auto Repair Expert Since 1981
Brake Service Specialist
Visit Maryland Muffler for More Than Just Exhaust Services
Maryland Muffler Has Great Specials to Keep You on the Road
Maryland Muffler is Millersville's
Auto Repair Expert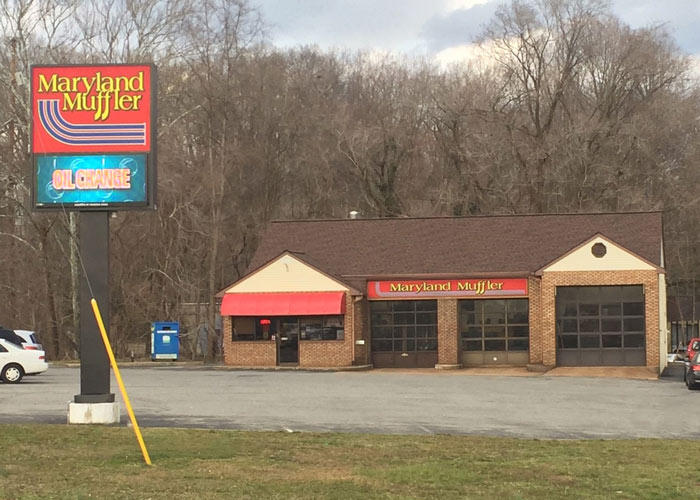 Since 1981, drivers in Millersville, MD and throughout the surrounding area have trusted Maryland Muffler for expert auto repairs. As our name suggests, we specialize in mufflers and exhaust systems, but our expertise is far broader than that. In addition to emissions and exhaust repairs, we can address any issues with your car's brakes, shocks, suspension, axles, and much more. Our certified technicians are trained to assist with repairs or upgrades to vehicles of all makes and models, both foreign and domestic. Let us help ensure your car is running efficiently and with clean emissions.
Our Services Extend Well Beyond Your Exhaust System
For nearly four decades, the Maryland Muffler team has been servicing Millersville drivers' exhaust systems, brakes, axles, and more, while also providing routine maintenance. Our knowledgeable staff has the experience to diagnose and remedy almost any issue your car may be having. If you notice your vehicle is not driving regularly, emits an unusual odor, or makes a strange sound, rely on us for repairs.
Our specialties include:
Contact Maryland Muffler for Auto Repairs Today
Maryland Muffler can handle your auto repairs in Millersville, MD, regardless of their scope. We have been proudly serving drivers throughout Annapolis, Baltimore, Bowie, Columbia, Crofton, Crownsville, Glen Burnie, Millersville, Odenton, and Pasadena for almost 40 years. Let us help address your needs. We will provide a free estimate before completing any work and even offer a variety of specials to help save you money. Give our professionals at Maryland Muffler a call today.
After getting the run around from my local chain shops, a coworker recommended Maryland Mufflers. Venice and his guys are top notch. Very friendly staff. I came in for a muffler swap and they were done in an hour. I definitely recommend this place for all your muffler needs. They know their stuff.
Made quick work of a small custom job. Fantastic customer service. Recommend highly.
Quick work, great price and charged exactly as quoted, would reccomend.
Did a great job replacing my flex pipe. The dealership wanted me to replace the entire exhaust system. Maryland Muffler offered a much better solution. Fixed only what needed to be addressed. No bs. Would go again.
Awesome place! In and out in 1/2 hour, as a walk in, with a replaced resonator on an F150.
Very knowledgeable and excellent quality at a reasonable price. I am a repeat customer. I would recommend them to anyone.
Highly recommend Maryland Muffler. Have gone to them a few times for exhaust work and they're always quick, reasonably priced, and professional. They seem to take their work seriously and will make sure everything is right. If problems crop off after a fix, they're really good about handling them.
Great business. Awesome customer service. Knowledgeable mechanics. Would highly recommend. Best around.
Excellent shop and very knowledgeable mechanics! I will definitely be back.
Friendly and fast. It is nice to have a quiet car again.
Visit Us
Address
651 Rte 3 N
Millersville, MD 21108
Phone
410-923-6868
Hours of Operation
Monday: 8:00 AM – 5:30 PM
Tuesday: 8:00 AM – 5:30 PM
Wednesday: 8:00 AM – 5:30 PM
Thursday: 8:00 AM – 5:30 PM
Friday: 8:00 AM – 5:30 PM
Saturday: 8:00 AM – 2:00 PM
Maryland Muffler Inc., Maryland 3, Millersville, MD, USA