Skip to Content
Brakes don't wear down on a schedule
Their condition depends on where and how you drive, and as for road safety, your brakes are one of the most important systems to maintain.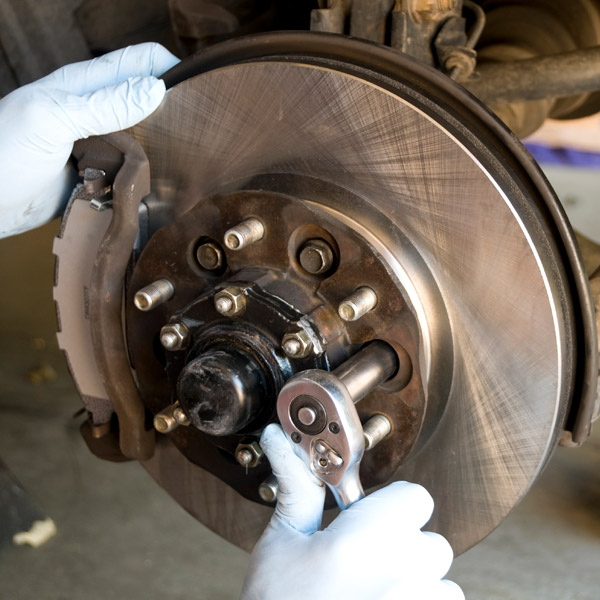 While deciding when to replace your brakes, let caution be your guide
If your brake pedal feels spongy when pressed or you hear a "cricket" sound when braking, you should immediately bring your vehicle in for a visual inspection or road test by Maryland Muffler trained technician to determine your repair needs. Authorized replacement parts are recommended by Maryland Muffler service centers and offer high-quality, vehicle-specific applications at competitive prices. Using top quality parts means they fit right the first time, helping to reduce vehicle downtime and the need for additional repair visits.
Free Estimates & Discount Prices Available