Skip to Content
Comprehensive Auto Repair Service in Millersville
Maryland Muffler Services All Vehicles in Millersville, MD
The expert team of technicians at Maryland Muffler has been performing emissions repairs, brake replacements, and routine maintenance for drivers throughout Millersville, MD since 1981. The friendly, highly-trained staff at our family-owned business has a passion for service, which has helped us develop a reputation for producing high-quality results that last. Regardless of what kind of car you drive or how old it is, we are happy to help. Our team wants to ensure you can traverse the Old Line State safely and efficiently. We provide a host of services to help achieve that mission.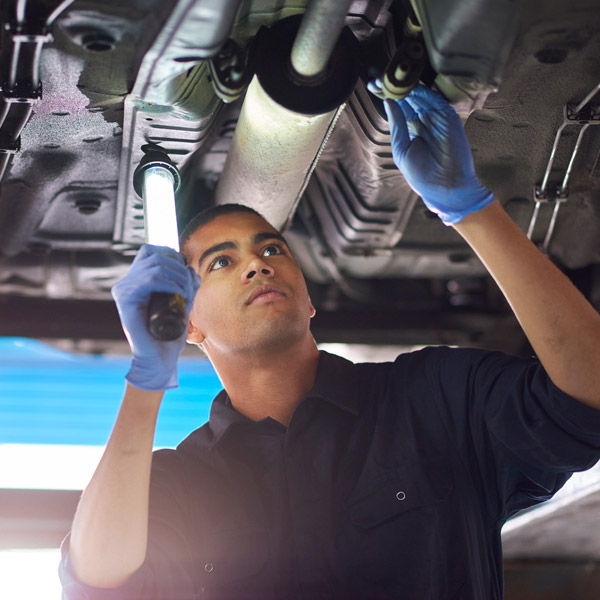 We Specialize in Mufflers and Exhaust Systems
As our name implies, Maryland Muffler comprises a team of exhaust system specialists. If you notice unclean emissions or need simple repairs to your muffler, we are more than capable of remedying your situation. If you need or want something more in-depth – like a complete exhaust system replacement or even a customized exhaust system – there is no better shop to visit than ours. Maryland Muffler is a licensed Flowmaster™ and MagnaFlow™ dealer, so we have access to the industry's leading parts and components. Ask us how to improve your car's look and sound.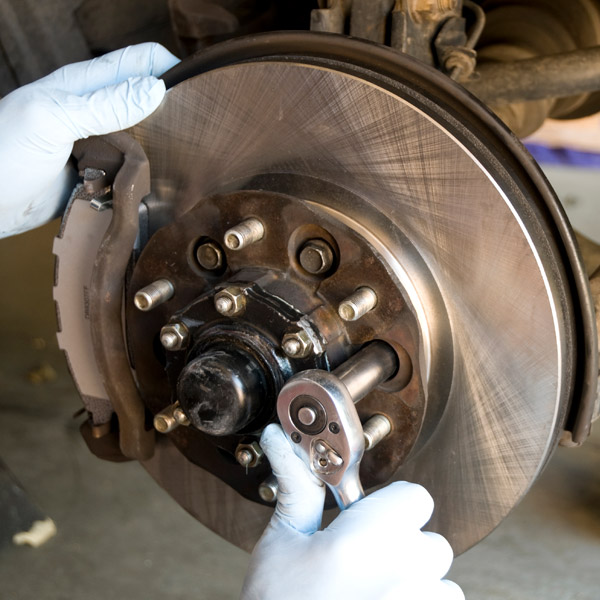 Our Technicians Can Help You Brake Smoothly
Among your vehicle's most important safety features are its brakes. It is imperative that you can stop efficiently to avoid accidents. To help guarantee that you never have to worry about your ability to slow down for other cars, pedestrians, or red lights, Maryland Muffler can perform complete brake services. We can repair or replace pads, rotors, and brake fluids, as well as master cylinders and any other component of the brake system. In addition to brake services, our technicians can fully repair or replace your car's shocks and struts. We are adept at working with standard or air shocks. Let us ensure your suspension is in ideal working condition for a smooth ride.
Take Advantage of Our Trailer Hitch and Axle Repair
Trailer hitches can be tricky. In addition to the hitch itself, you must worry about wiring, brake controller installation, and a proper fit. Maryland Muffler's experts can complete trailer hitch installations for all makes and models of foreign and domestic vehicles, so do not stress about trying to manage it all on your own. And if you are hauling heavy materials on your trailer, you might need assistance with your axles and CV joints. We can inspect them to make sure they are in good condition and provide any necessary repairs if we find a problem. Trust us with all your trailer hitch and axle repair needs.
Free Estimates & Discount Prices Available